JBJ and Blended Family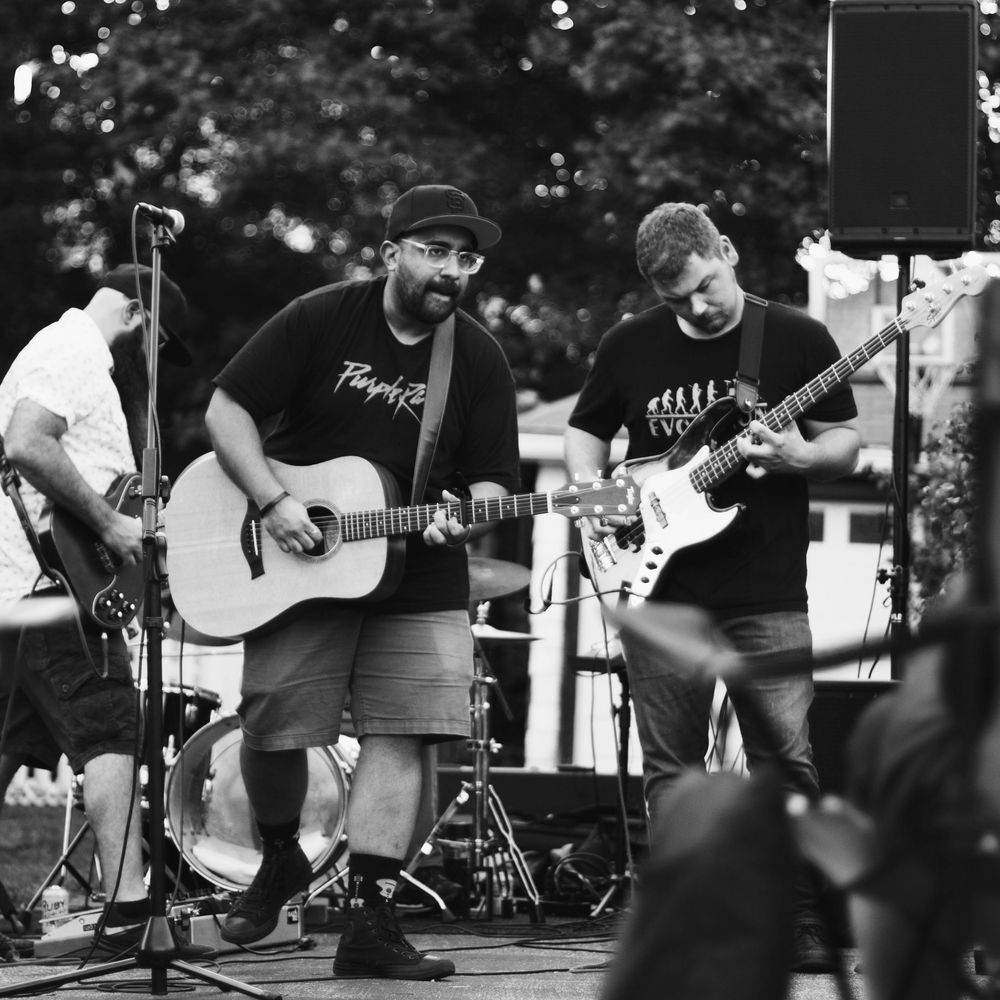 "A cross between Kings of Leon and Alabama Shakes"
JBJ, a traveling singer/songwriter originally from Dallas, Texas, completed his first solo album in the spring of 2015. In February 2018, he released his second solo album, So Close. Although he plays all the instruments on his albums, "Tin Man" and "So Close", JBJ hand-picks a group of seasoned musicians to play his music (as well as covers) for live gigs. This group of passionate musicians with different backgrounds and styles make up JBJ's band, Blended Family. They have played at many local venues in New England, such as Newburyport Brew Co, The Burren, Thunder Road, The Midway Cafe, The JP Music Fest, Warp & Weft, and The Hard Rock Cafe in Boston. The band has also played corporate events and weddings, as well as many house concerts.  From Pearl Jam's Release, to the Pixie's Where is My Mind?, to Radiohead's Creep, to the soft-sensual sounds of JBJ's own Blatant, the band plays a variety of music that appeals to all Indie, Acoustic, Alternative, Rock, Experimental, and Blues fans.  JBJ's wild, yet melodic voice and the band's passionate performances command the attention of a room. They hope to play in states around the country.